InterBox: Jean Pascal to face Roberto Bolonti on Dec. 6, Hyppolite, Steven Butler and Ulysses Jr. to see action!
By FightFan News Wire (24-Nov-2014)
InterBox has announced changes to it's Dec. 6 lineup in Montreal.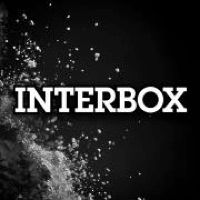 The President of InterBox, Jean Bédard, announced today that NABF light heavyweight champion Jean Pascal (29-2-1, 17 KOs) will now face Argentinian Roberto Bolonti (35-3-0, 24 KOs), instead of Donovan George (25-4-2, 22 KOs) on December 6 at the Bell Centre. The decision was made after a discussion, following negotiations with the George camp. Also Quebec boxing fans will be treated to an exciting undercard featuring local talent, among others, Shiller Hyppolite (13-1-0, 9 KOs), Steven Butler (8-0-0, 7 KOs) and Yves Ulysses Jr. (4-0-0, 3 KOs).